Taboo CMS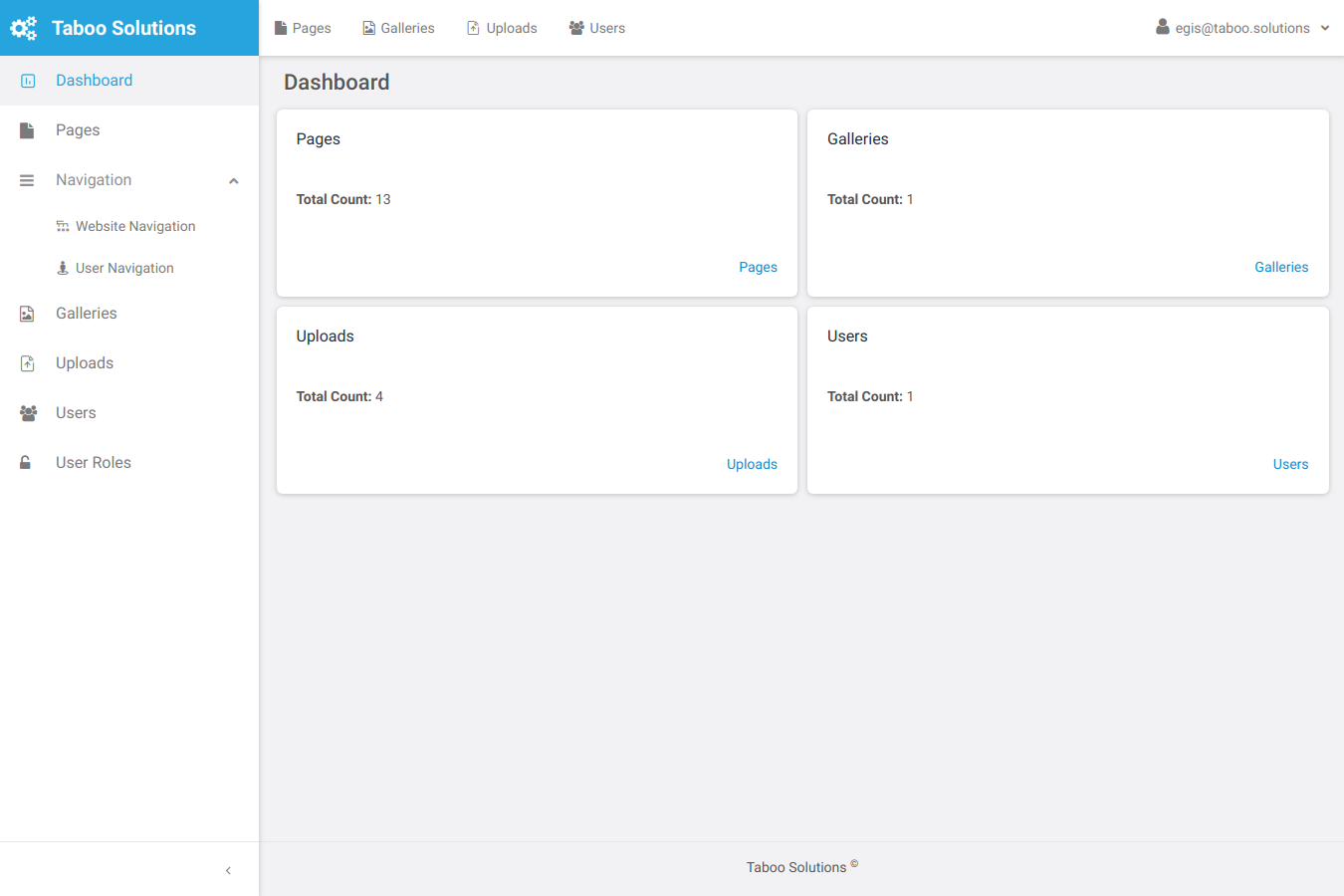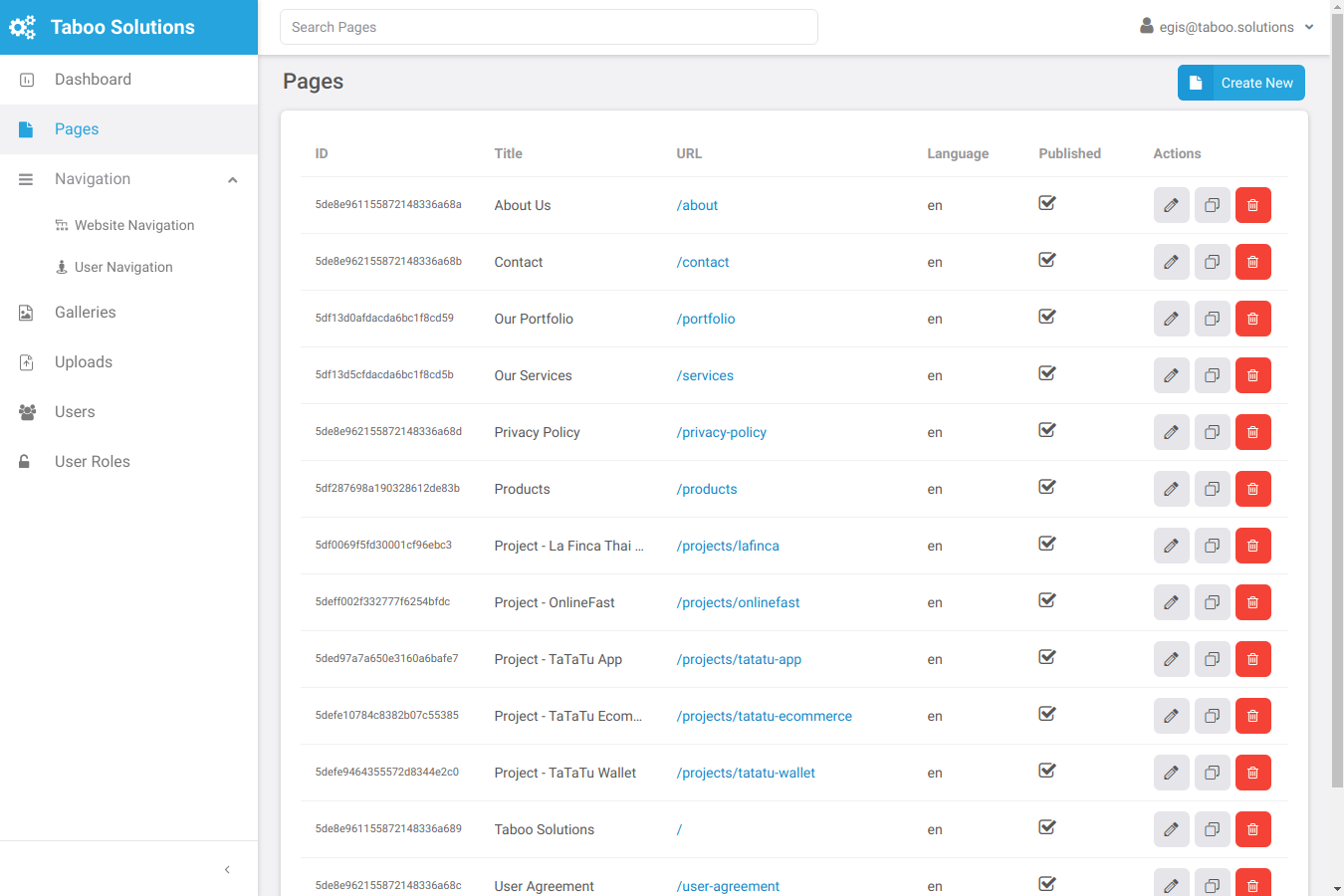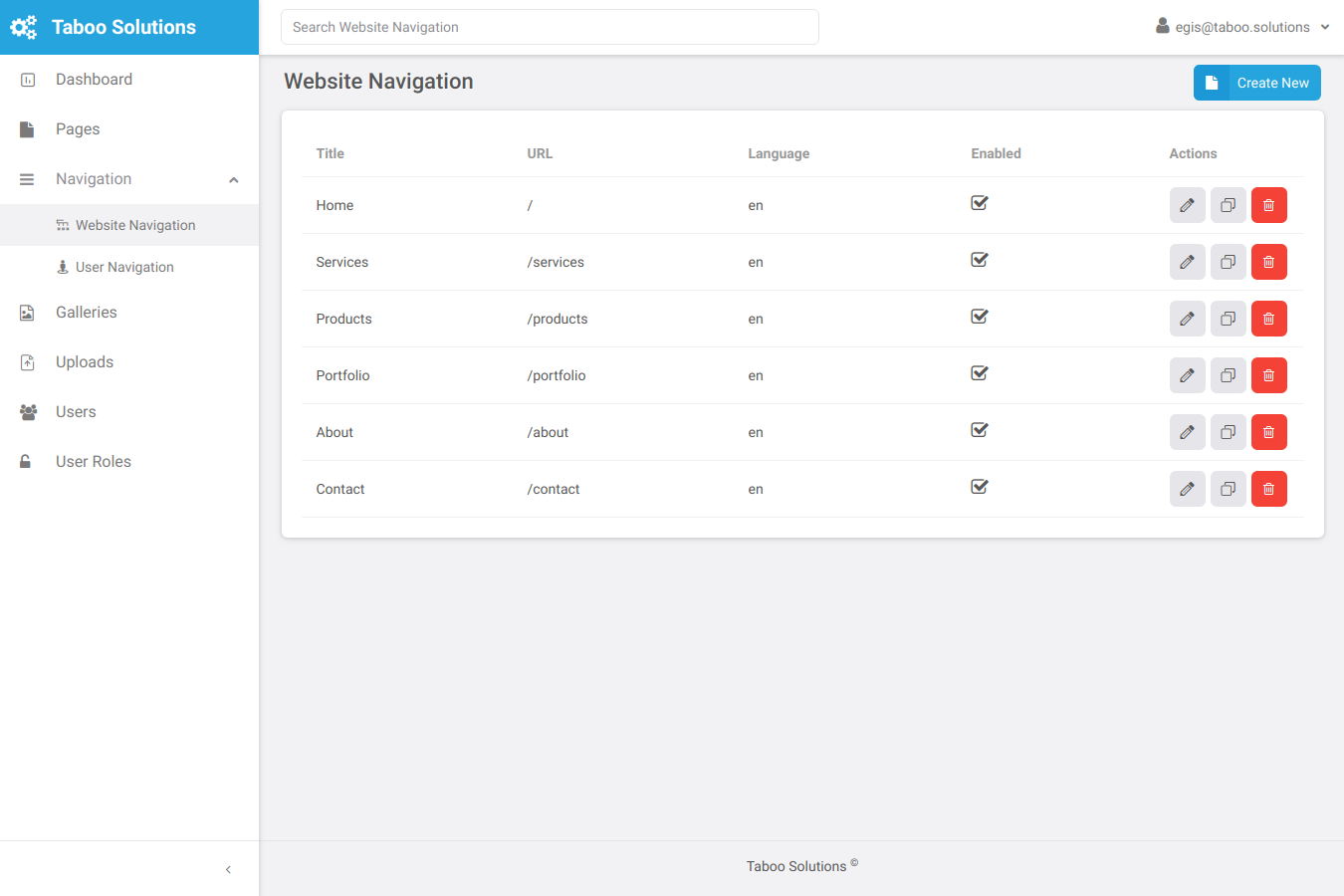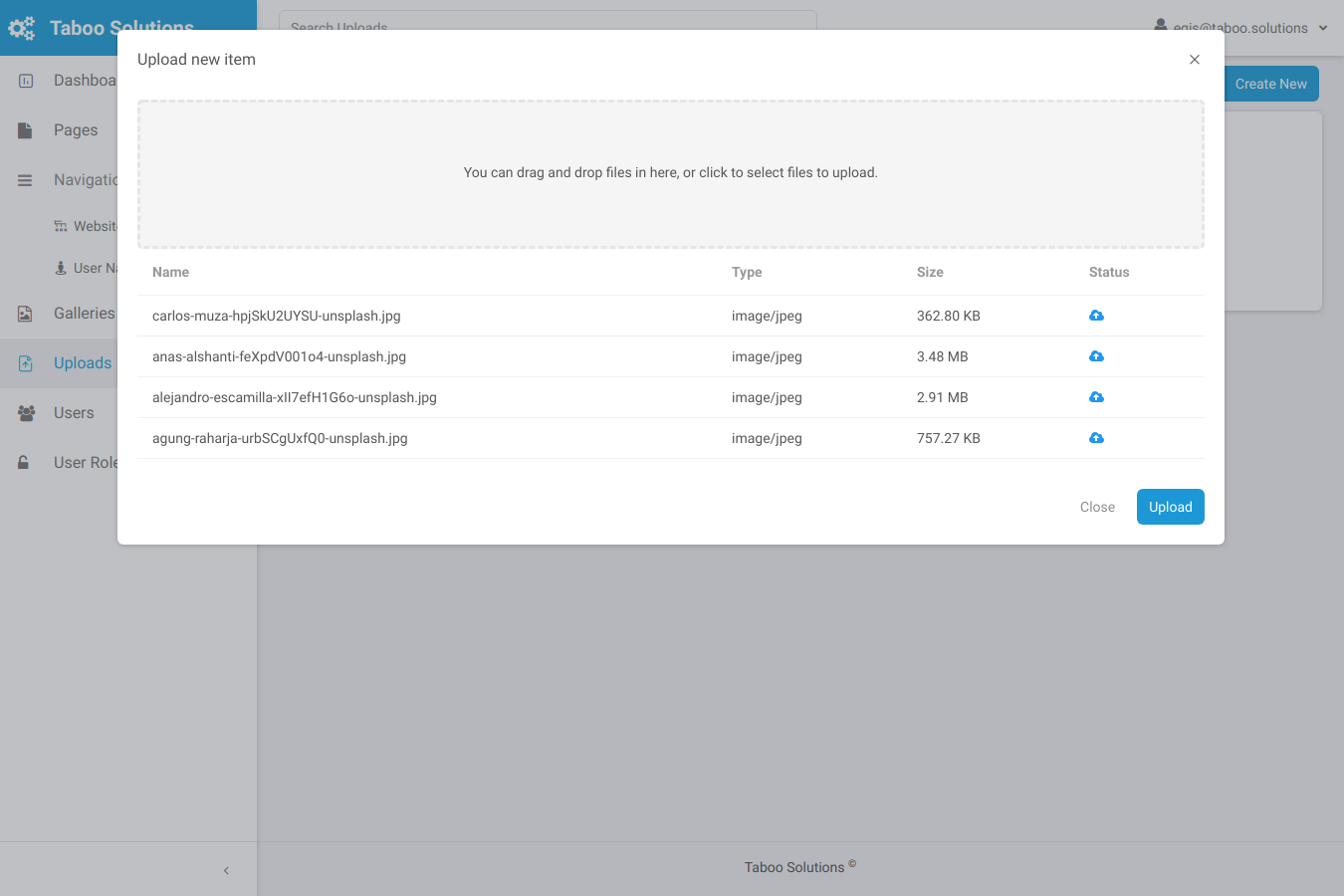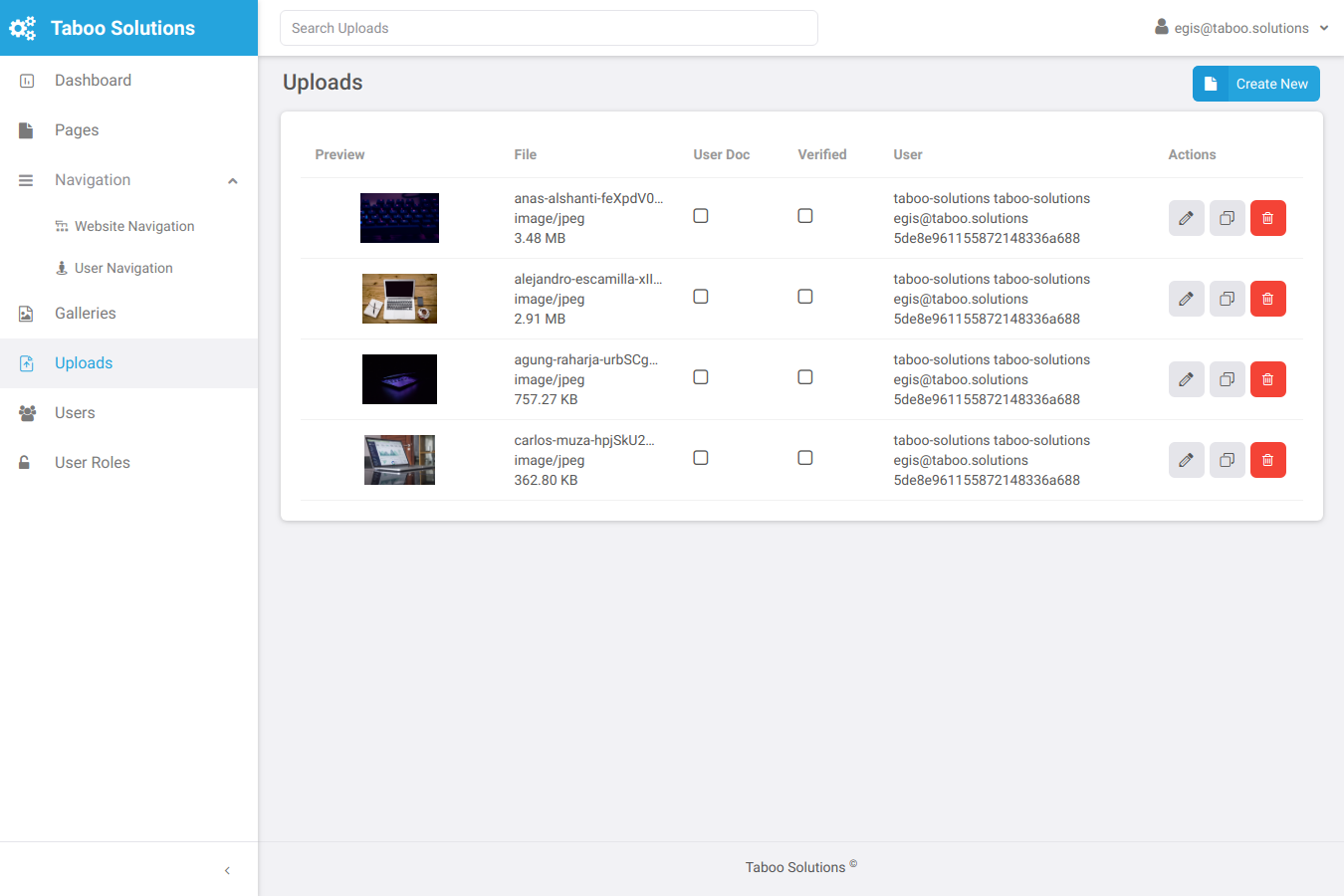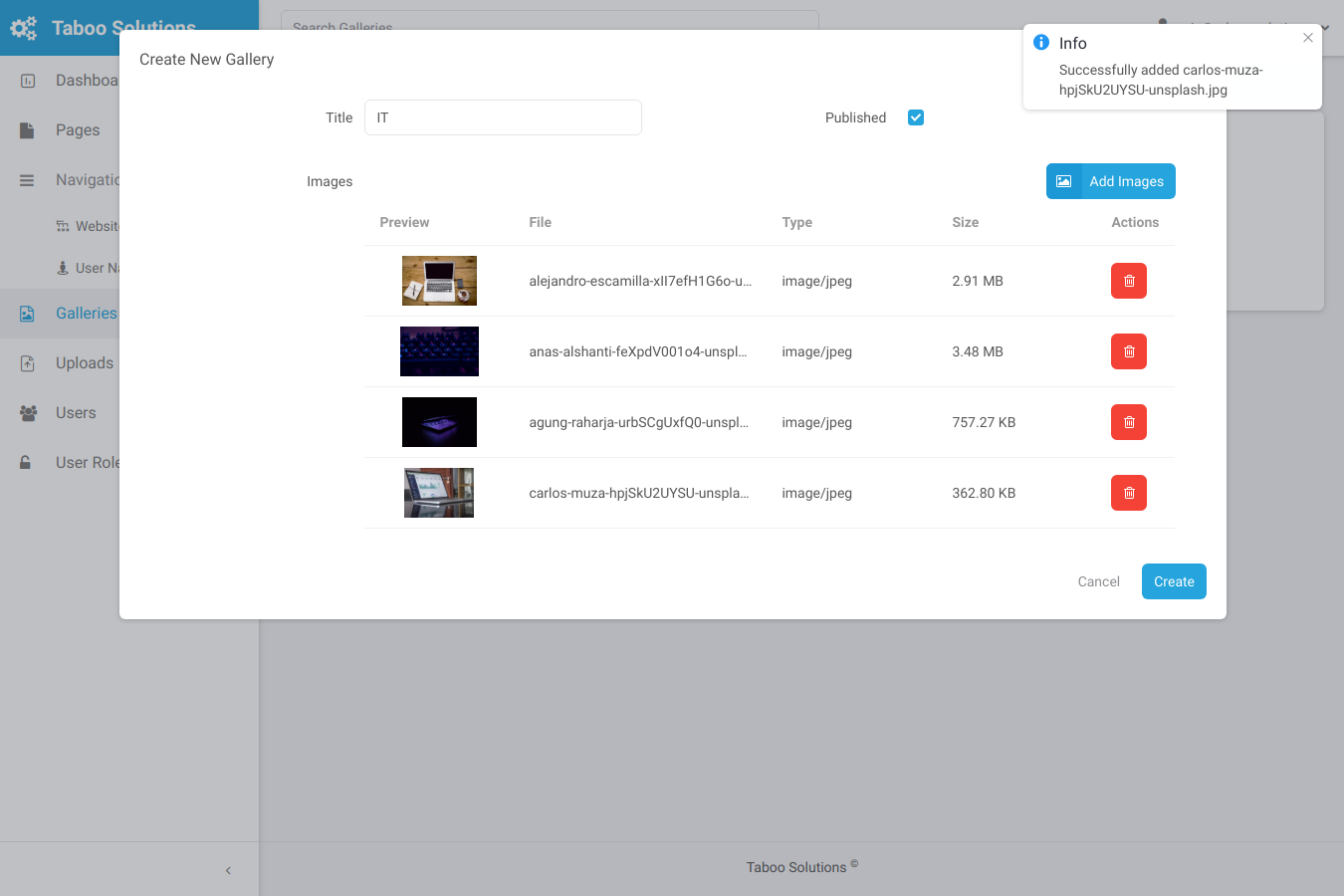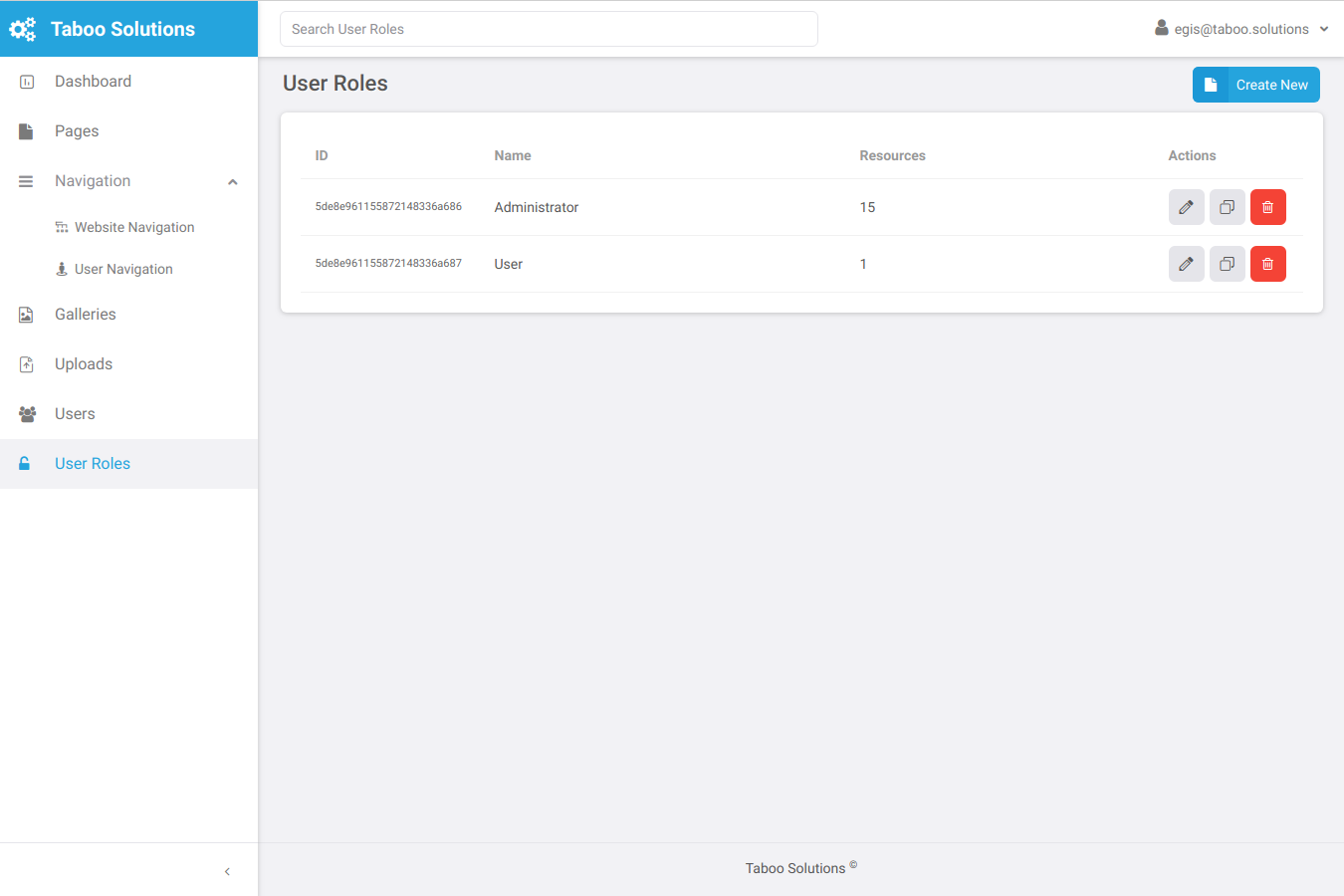 A node.js powered Content Management System that has built-in admin dashboard.
It can be installed as SPA (Single Page Application), or as server side rendered templates (EJS) applications, or simply as Headless CMS for your REST APIs.
Taboo CMS was built keeping modular architecture in mind, which means you can easily add or remove self sustained modules.