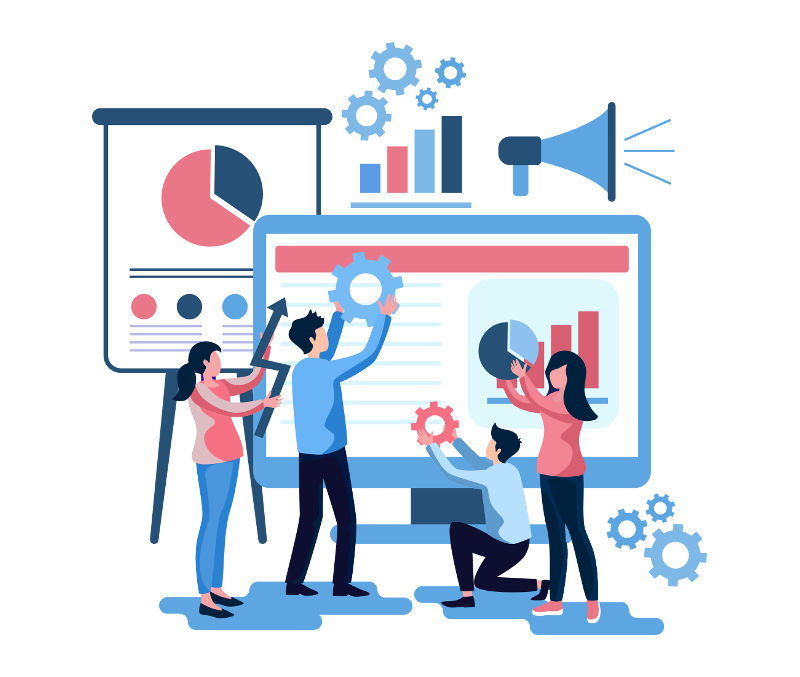 64+ years of combined experience
We are here to listen and understand you, because our mission is to speak your language and turn your problem or idea into a working and user friendly solution.
The biggest communication problem is we do not listen to understand. We listen to reply.
A dedicated team of professional software engineers is ready to tailor a bespoke solution to your needs.
Project Management
Effective and successful software delivery.
Agile Approach
Weekly updates delivered to you.
24/7 Support
We are always ready to help you.