Software Solutions Effective Creative Agile Responsive Reliable Flexible Adaptive Attention to Details Robust High Quality
Leave problem solving for us and enjoy the outcome!
Creative Solutions
Our Agile Team is always on top of cutting edge technologies.
Powerful CMS
Built in house Content Management System by experts.
Dedicated Team
Our team will go extra mile to deliver you the best product.
Quality Code
Every feature is thoroughly tested by us before it's handed to you.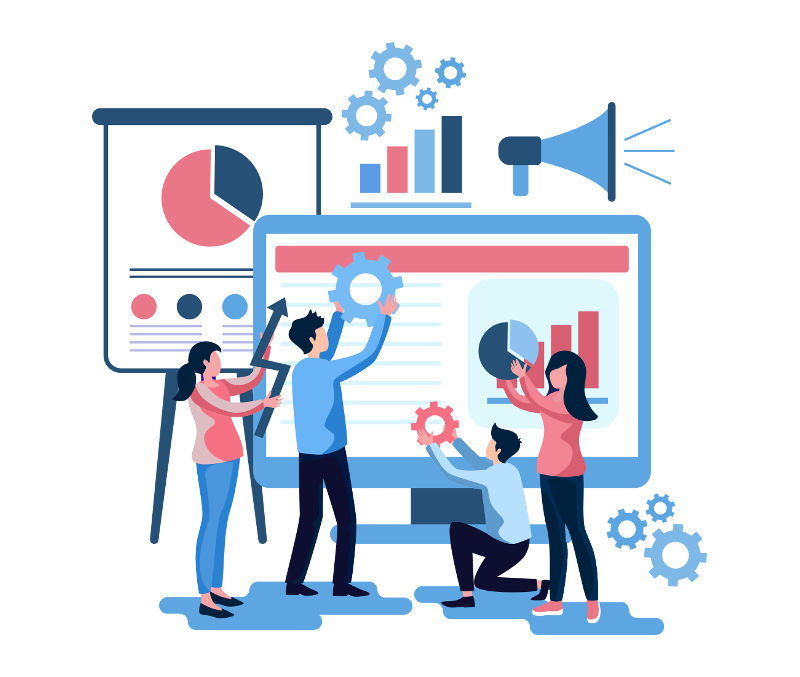 64+ years of combined experience
We are here to listen and understand you, because our mission is to speak your language and turn your problem or idea into a working and user friendly solution.
The biggest communication problem is we do not listen to understand. We listen to reply.
A dedicated team of professional software engineers is ready to tailor a bespoke solution to your needs.
Project Management
Effective and successful software delivery.
Agile Approach
Weekly updates delivered to you.
24/7 Support
We are always ready to help you.
What we do?

Our Services

We offer a wide range of services from a simple micro-service or just an advice to managing the whole lifecycle of your software or training your team on how to do it.
Planning & Management
From problems identification to project planning and management.
Design & Development
Modern, responsive, fast, intuitive and cross platform applications and websites.
Testing & QA
Manual and automated testing for software quality assurance.
Deployment & Maintenance
Maintenance of new and old software with automated integration and deployment processes underneath.
Training & Courses
We provide software management, development and administration training courses.
Additional Resources
Our experienced engineers can join your forces to help you meet the deadline!